Technology has the power to transform M&A
To understand the factors influencing performance in dealmaking, we interviewed 100 technology, media and telecommunications (TMT) senior corporate executives from a range of companies and geographies about their experiences in creating value through M&A.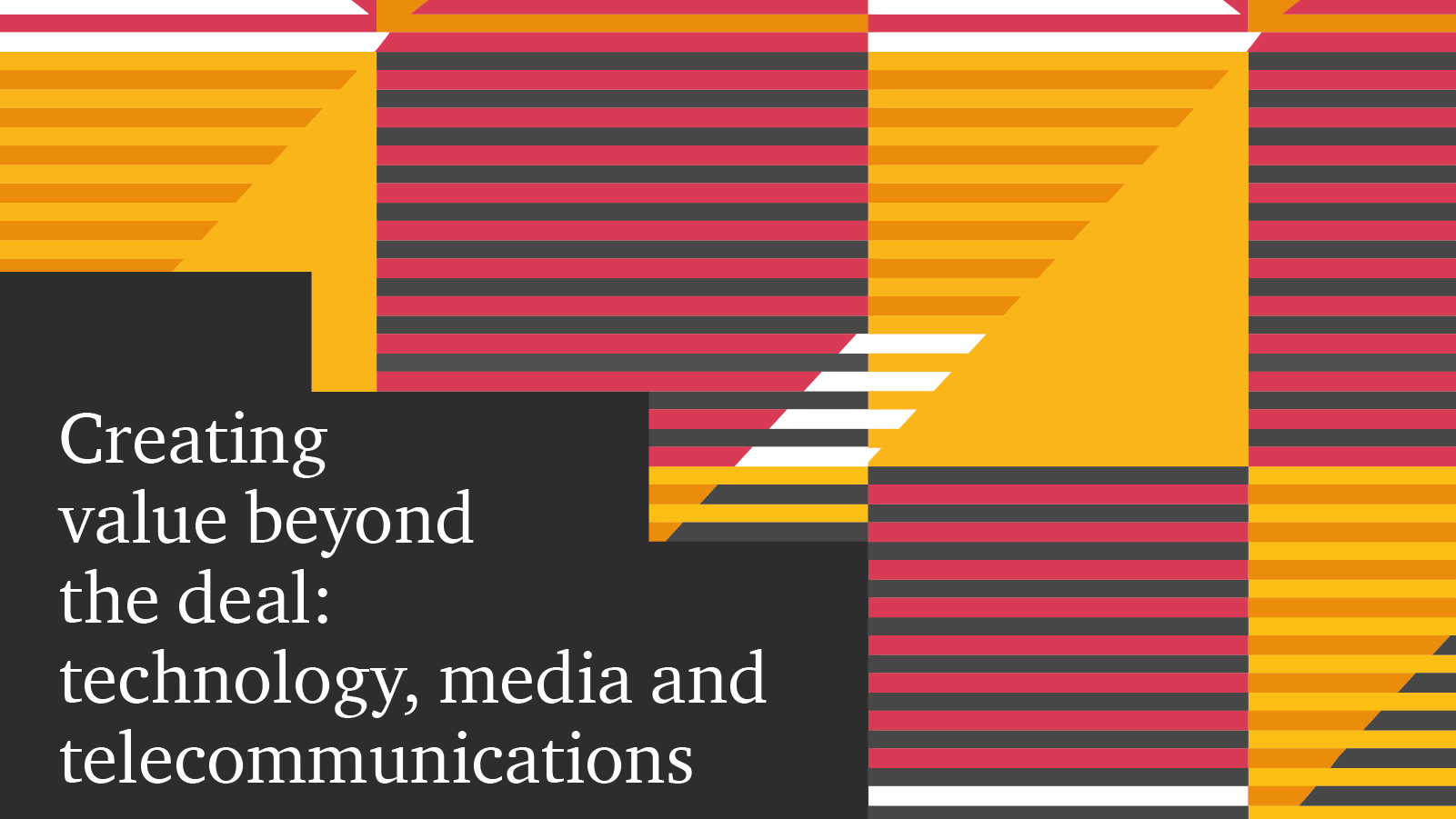 Will your deal create value? Download our exclusive insights now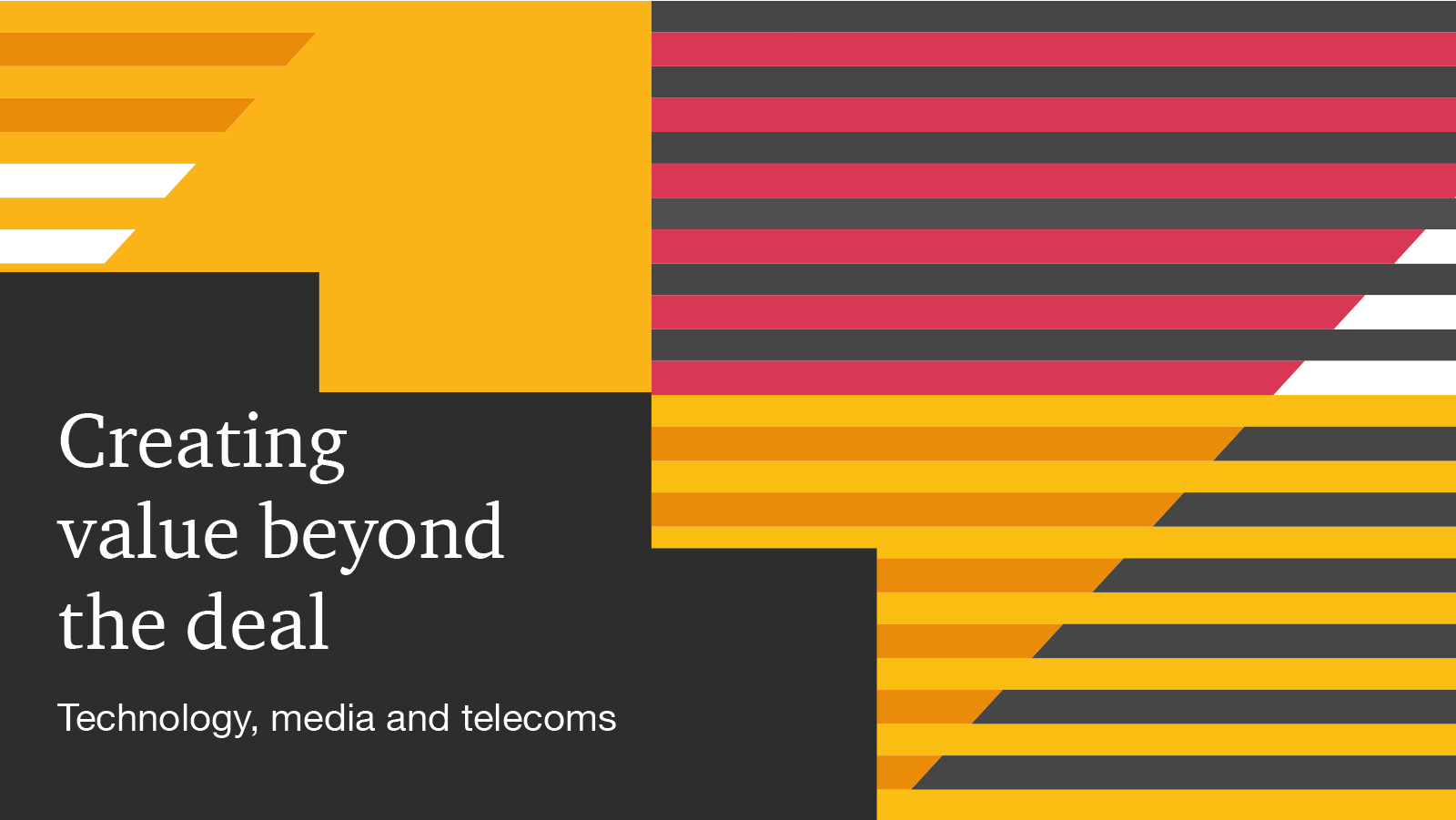 85% of TMT deals have a technology plan at signing, higher than any other industry sector.
Savouring the potential for big gains from the right deal, TMT companies, most of which live in fast‐paced and constantly shifting business environments, are drawn to these "winner‐take‐most" M&A dynamics in their sector.
The findings of our Creating value beyond the deal: technology, media and telecommunications report reinforce our perspective that for an effective value creation approach TMT needs to focus on:
Early‐integration planning well before day‐one to hit the ground running
Acquiring new products and tapping into new markets that are either adjacent or within the acquirer's broader skill set
Getting culture right so that agile acquisitions can continue to innovate and new channels of creativity can be opened
Being flexible and move out of losing ventures quickly enough to shift capital funds into potentially lucrative opportunities
What if you took a different perspective to your M&A?
Download our report and explore more.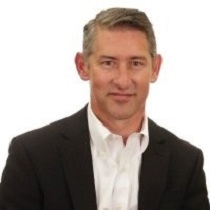 Rob Fisher
Global Technology Deals Leader, PwC US
"Given the unique position of TMT companies in transformation activities, acquiring new technologies, products or expanding expertise in markets that support digitisation can drive extensive growth over the short‐ and long‐term."