Cutting costs just won't cut it in M&A
We interviewed 100 global PE partners to uncover the key attributes of deals that create the most value.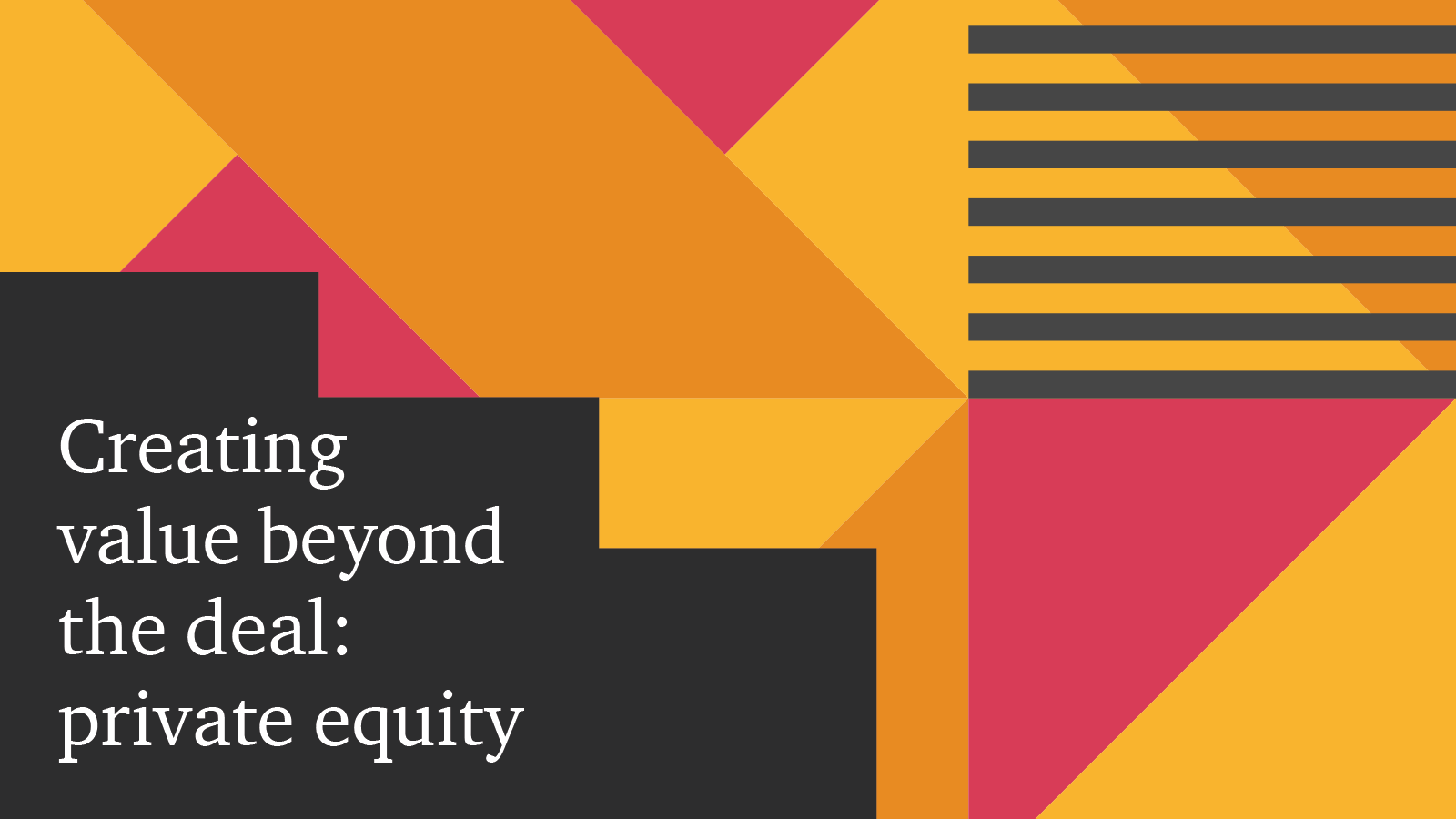 Will your deal create value? Download our exclusive insights now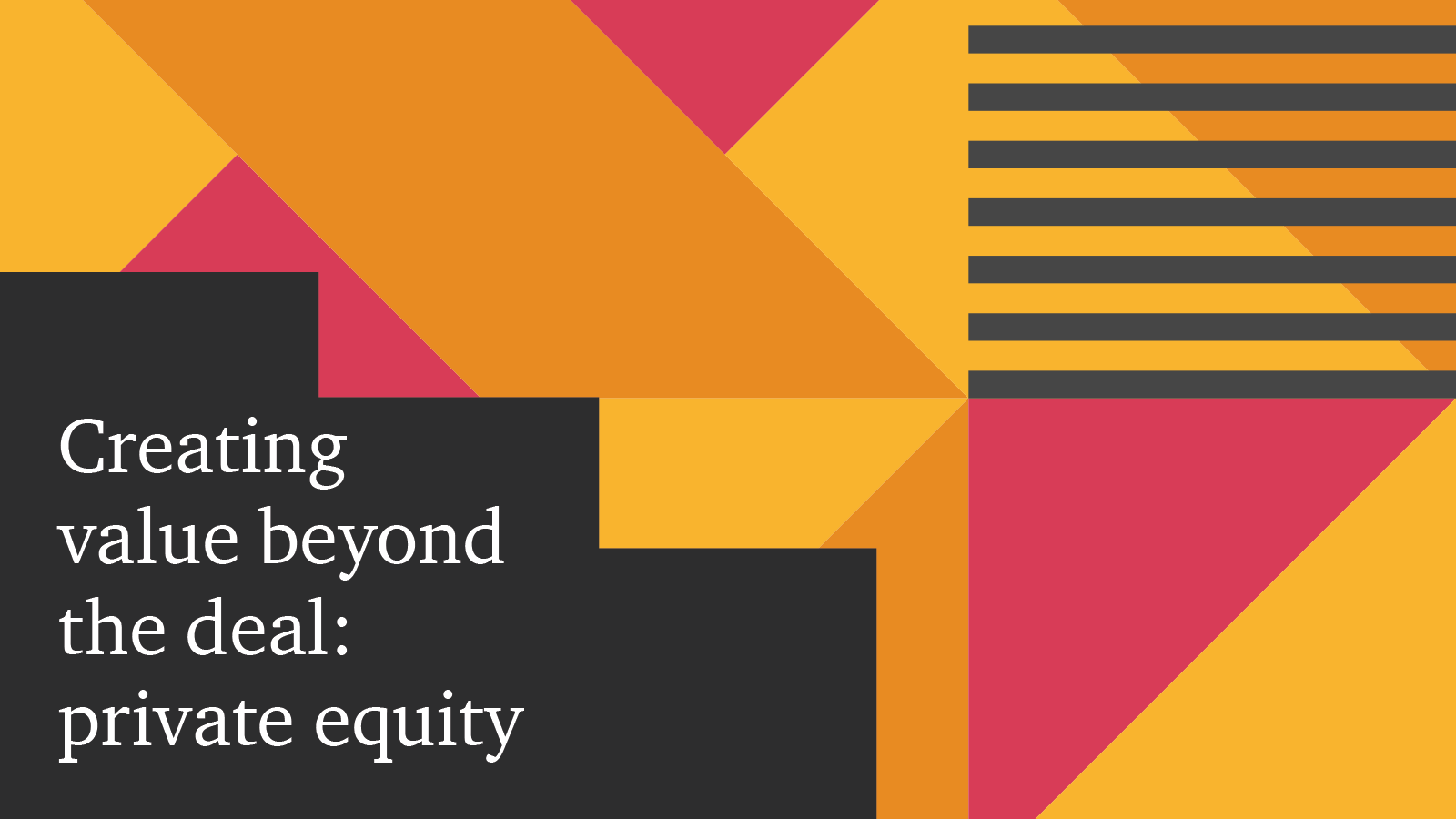 74% of value-creating deals delivered revenue growth - but, this value lever still received less focus than cost-cutting.
With a proven track record of creating value through cost efficiencies, private equity firms are in a great position to look at how a deal can create even more value by increasing revenues. Our Creating value beyond the deal: private equity report explores how leading PE dealmakers approach value creation throughout a deal.
The findings of the report reinforce our perspective that an effective value creation approach for PE, needs to focus on:
Driving value through revenue enhancement
Enhancing strategic clarity early on
Keeping a closer eye on talent retention and culture
Boosting exit opportunities through rigorous planning
What if you took a different perspective to your M&A? Download our report and explore more.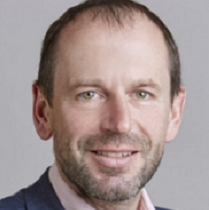 Will Jackson-Moore
Global Private Equity, Real Assets and Sovereign Funds Leader, PwC UK
"The leading private equity players have a value creation model where they monitor and record the value creation achieved on every deal they do, including the levers for that value. It's absolutely at the heart of their culture."