What if you could manufacture a smart deal?
We surveyed 100 senior corporate executives in the industrial products and services (IPS) industry, globally, and asked about their experiences with value creation in M&A.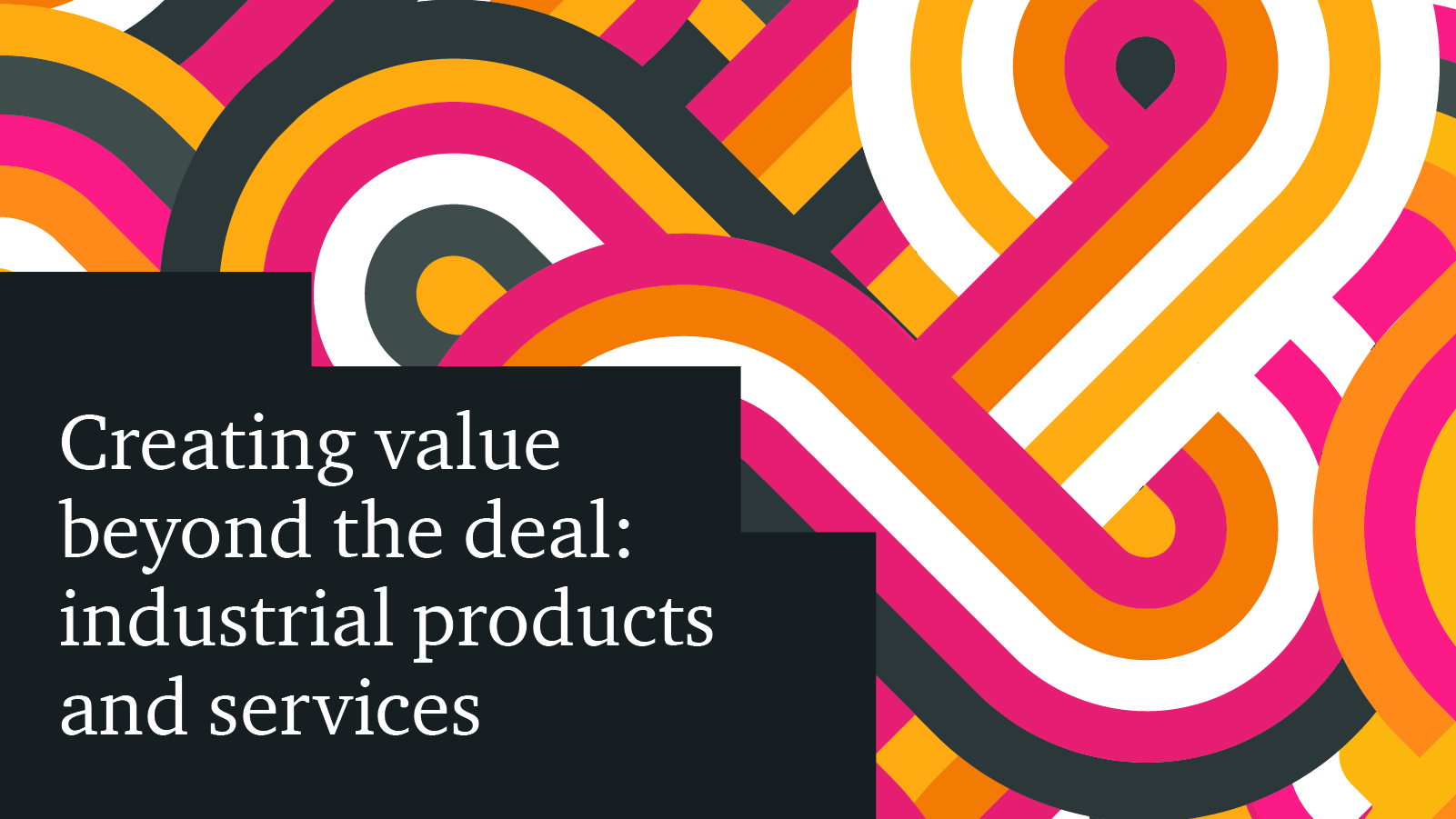 Will your deal create value? Download our exclusive insights now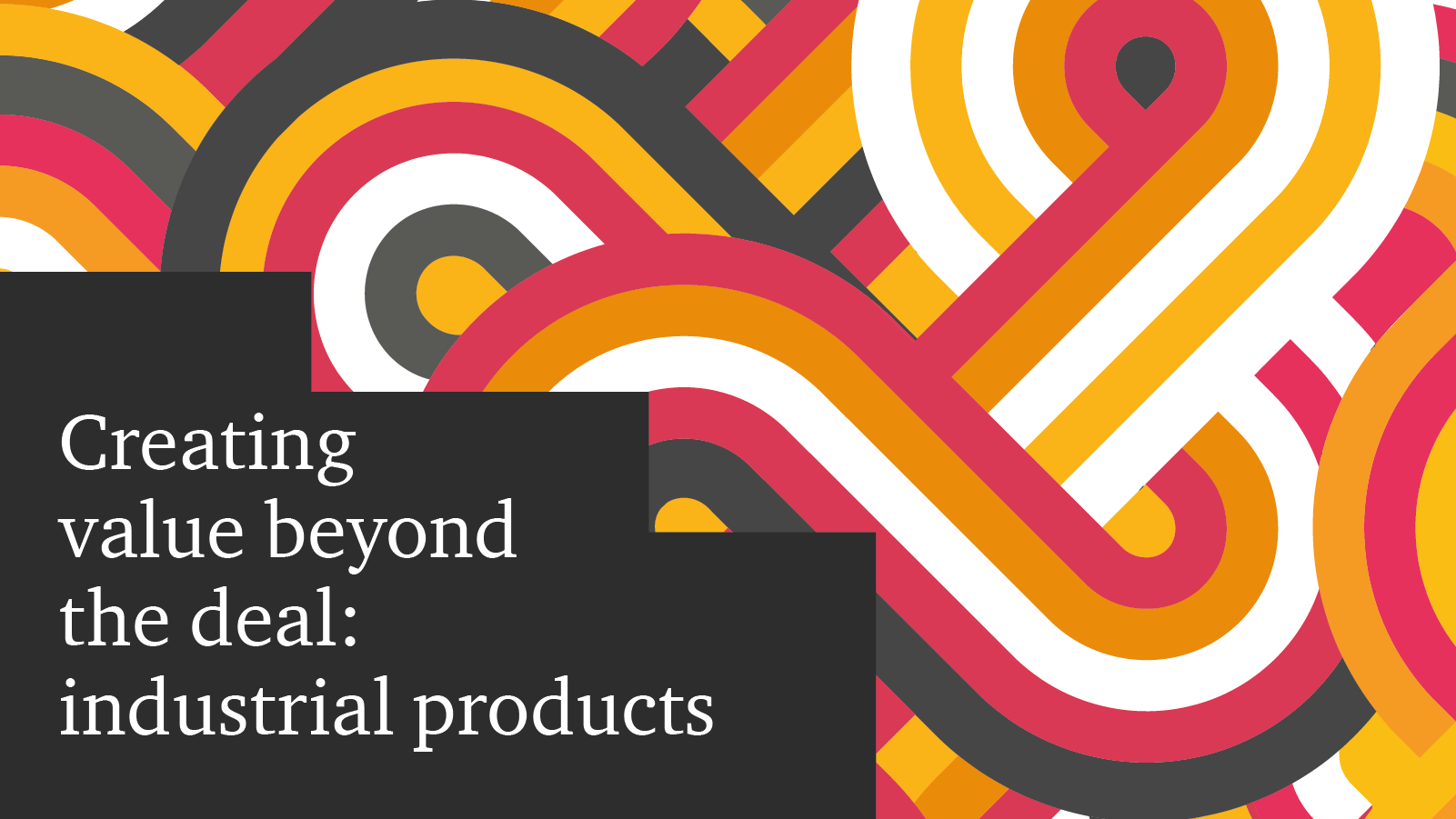 Product diversification drives 39% of industrial products and services deals
However, it is more niche drivers such as disruption in an industry or technology acquisition that more consistently create value. Of the 10% of industrial products and services companies in our survey that pursued one of these two strategies, none lost deal value. That said, 33% said their last acquisition taught them that they need to do more to put value creation at the heart of future deals.
How? Our Creating value beyond the deal: industrial products and services report asks organisations to focus on:
Creating a plan early on - one that considers the target operating model, people and tax
Approaching the deal smartly, preserving intellectual property and human capital as well as driving innovation
Moving quickly to tackle challenges that could arise from merging operating models, management practices and culture
Not underestimating the importance of culture and talent, which can be one of the biggest destroyers of value
What if you took a different perspective to your M&A?
Download our report and explore more.

Paul Elie
Global Industrial Manufacturing and Automotive Deals Leader,
PwC US
"Although the industrial products and services industry has a good M&A track record overall, a more disciplined approach to value creation and greater focus on the strategic fit of the target are areas of opportunity to further maximise value through M&A."