The critical role of HR in a post COVID-19 world for energy corporates
We carried out a series of interviews with HR Professionals from across the sector to understand the common themes that will be vital as companies develop an agile workforce ready to succeed.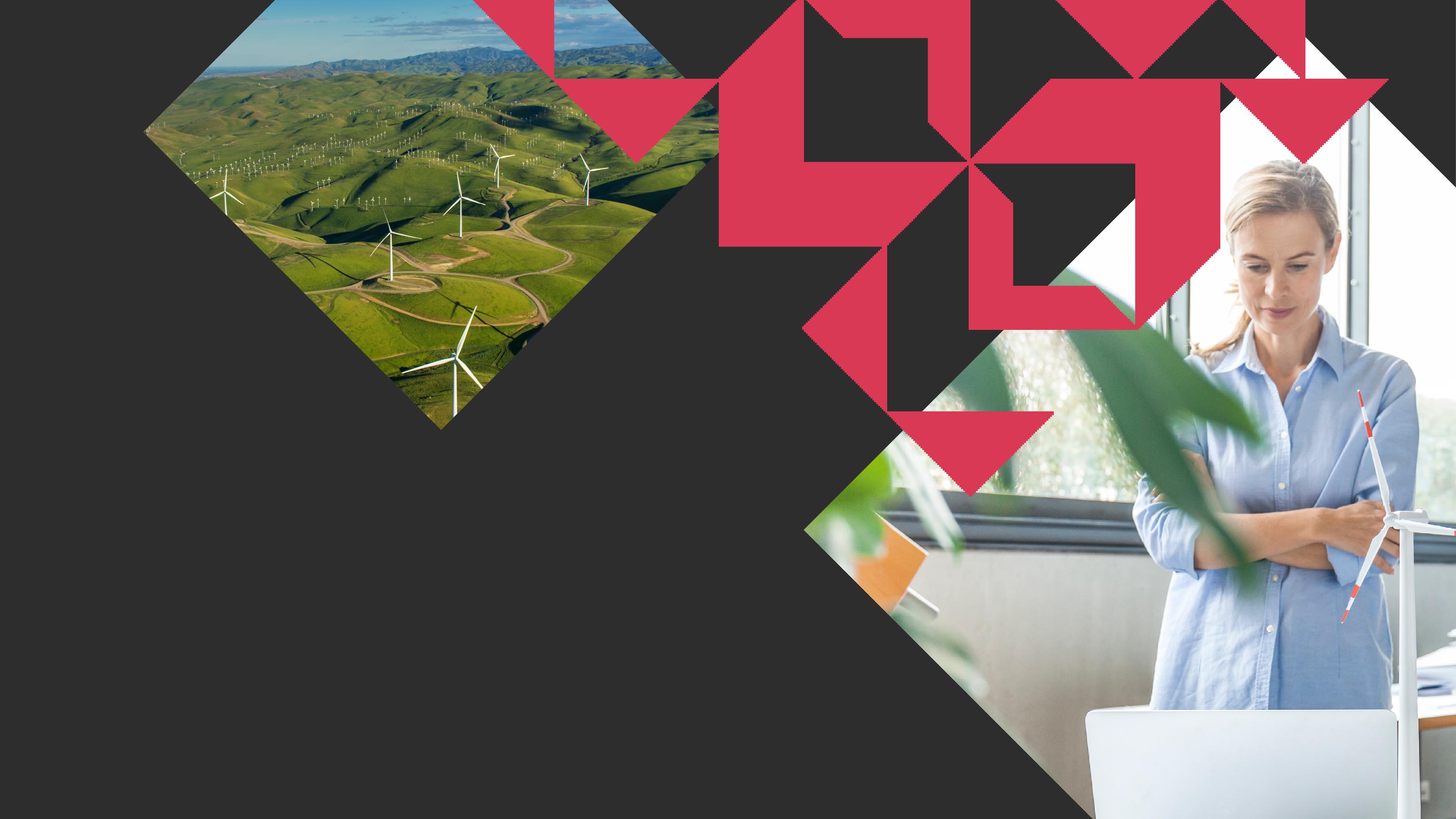 Download our exclusive insight now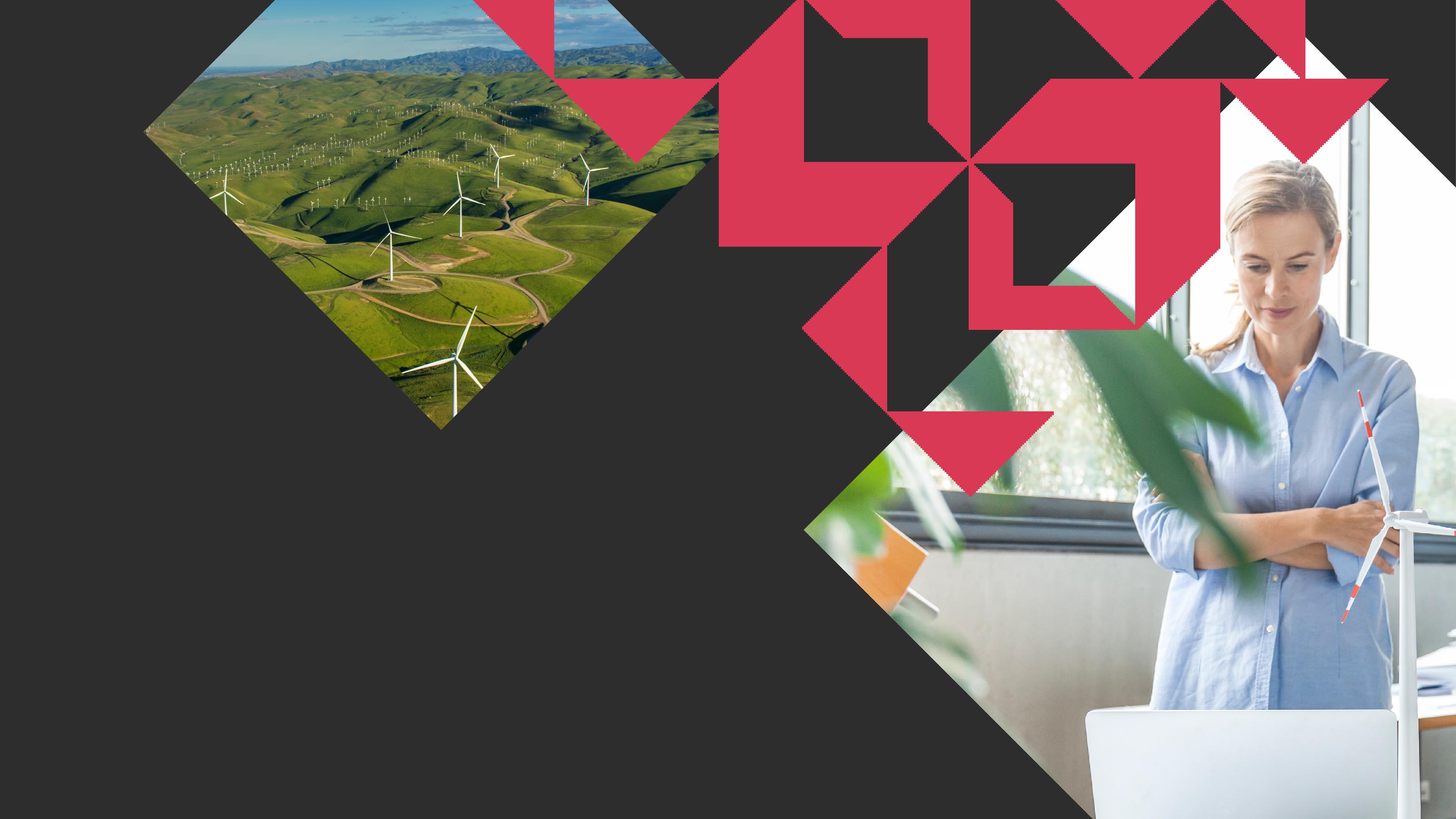 As the energy industry looks to what lies ahead, agility, courage and resolve in the face of change will be vital.
The energy transition requires new skills sets as they transition to new, greener energy futures.

How will the HR function put in place a clear strategic plan to ensure the legacy business is prepared for change and the new low carbon business is ideally placed for success?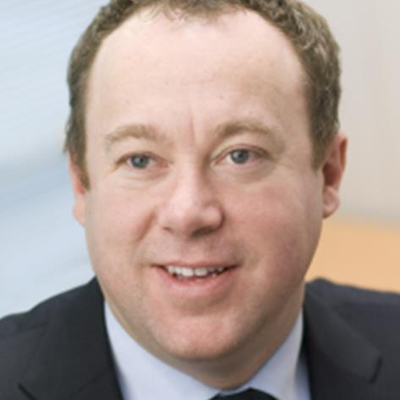 Paul Wolstenholme
Partner, Global Reward Leader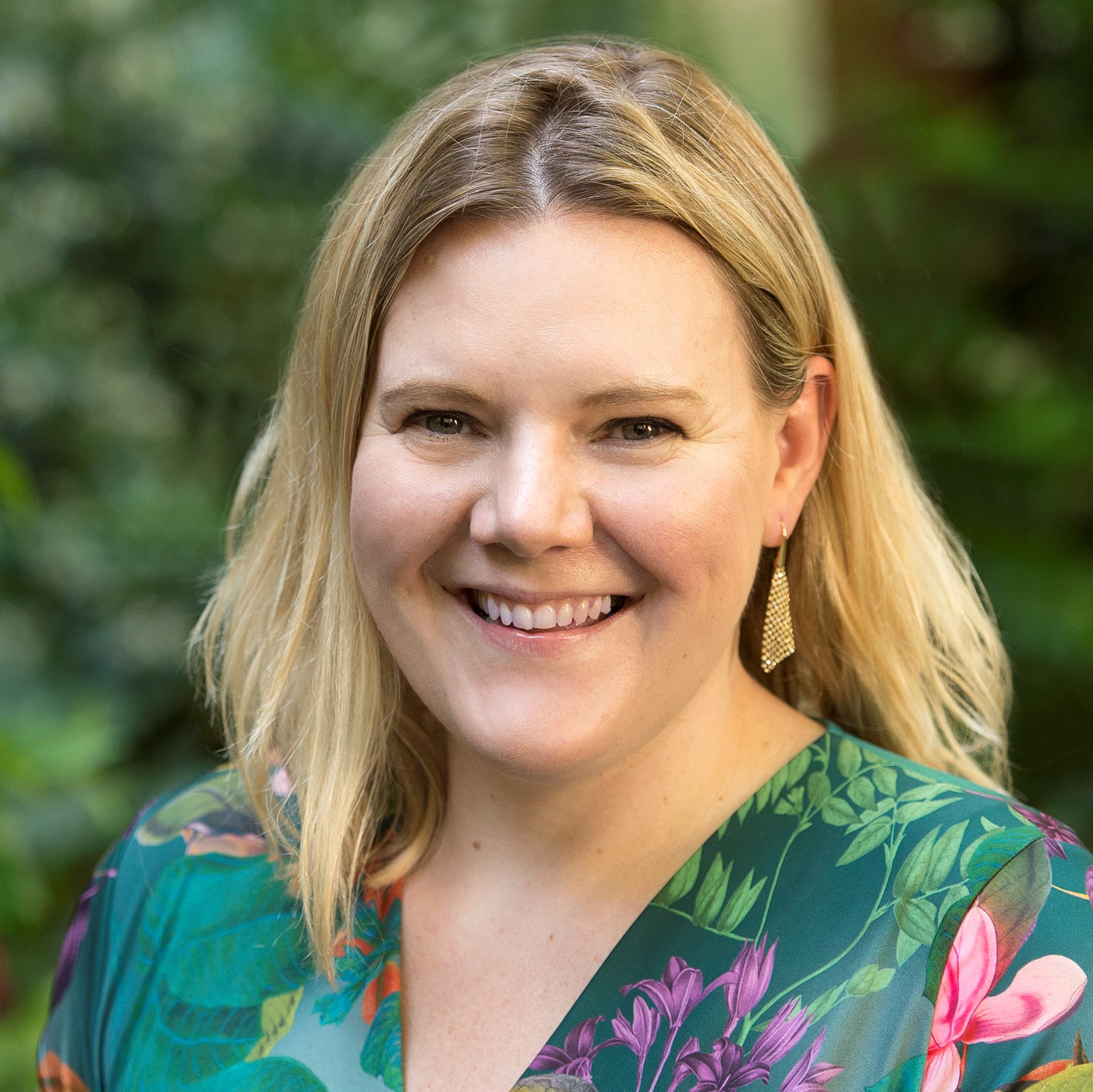 Erika Campbell
Partner