Practical insights to respond to disruption in financial services
Disruption in financial services could put up to ~£100 billion of revenue up for grabs. But to take advantage means thinking about disruption in a new way.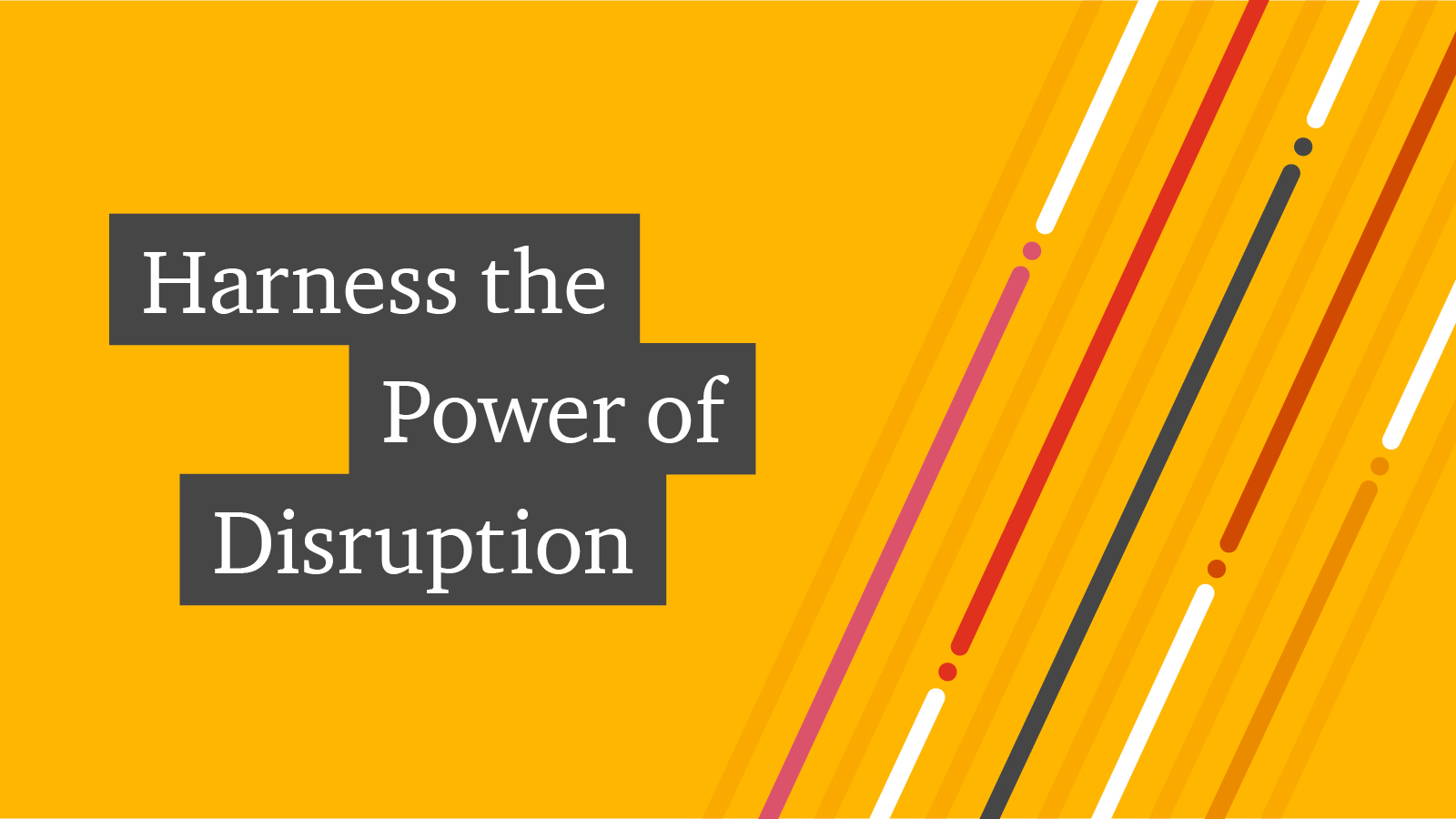 How will you turn disruption to your advantage? Download the guide now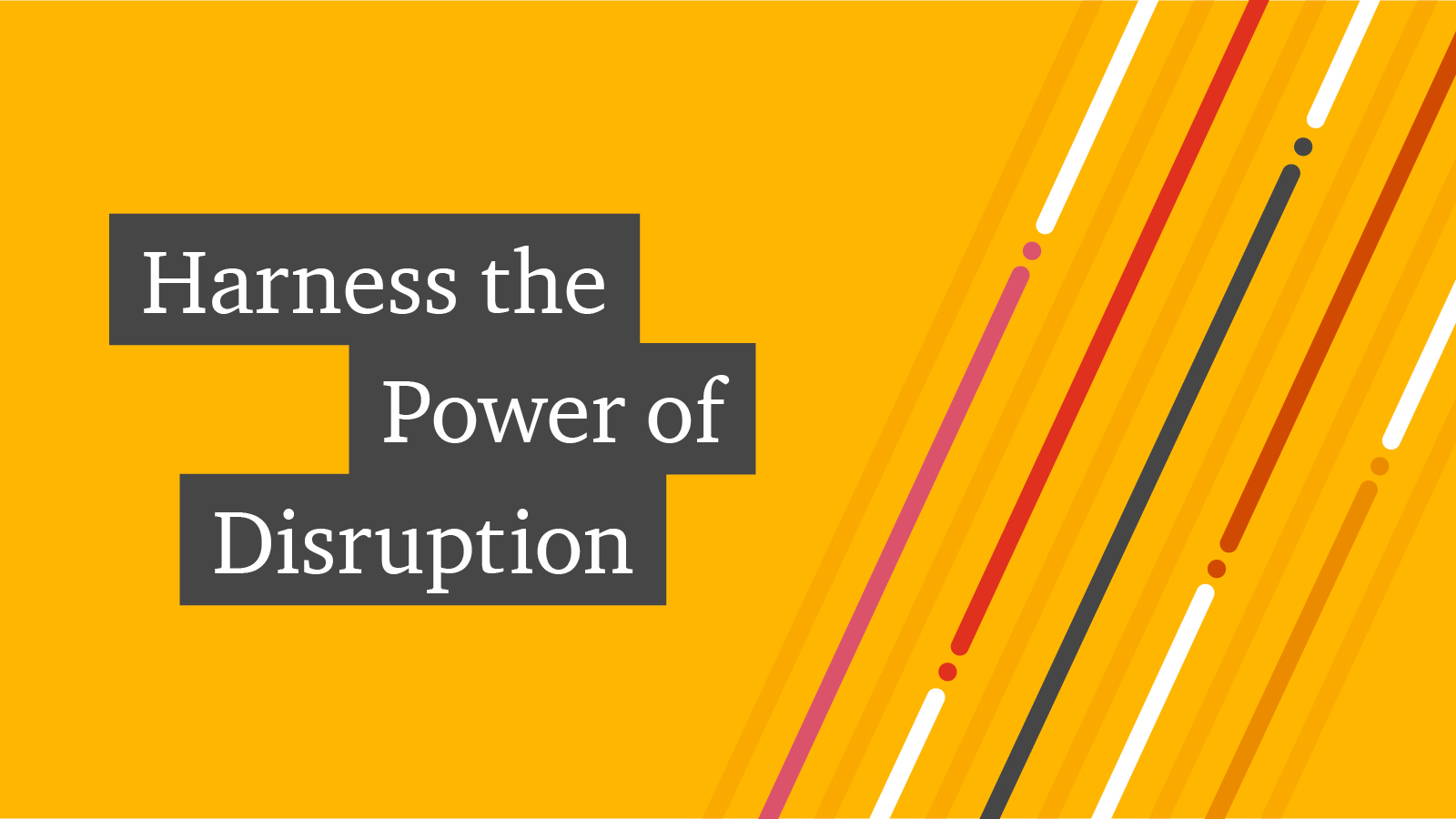 A new view for financial services to turn disruption to your advantage
Disruption is not a single event or trend. It happens when different forces collide: customer appetite for change meets the right enablers: technology, regulation, funding, ease of switching, or talent.
And only businesses that understand the currency of collision will be able to spot disruption before it happens – and position themselves to respond and take advantage.
So how do you understand what this looks like for your industry and business? What are the forces that will collide to create disruptive change for you? More importantly, how will you change your perspective to position your business for success?
Download our guide to 'Harnessing the Power of Disruption' to gain practical insight on how to respond to opportunities presented in this disrupted landscape.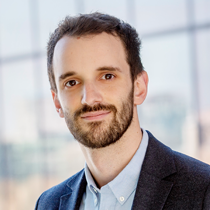 Arthur Hughes-Hallett
Disruption and Innovation Lead Financial Services, PwC
"Waves of disruptive change are rolling in. Colliding megatrends become more real every day. From changing demographics to technological breakthroughs, these are challenging the very assumptions financial services has been built on. The companies who transform themselves to harness this seismic change, will emerge as the leaders of tomorrow."