14.2%
Significant capabilities premium
Potential 14.2% points increase in total annual shareholder return versus limited-fit deals. In many sectors, acquisitions that don't focus on capabilities risk value loss.
$916 billion
Transaction value gets lost
$916 billion of transaction value was lost from deals with a limited fit in capabilities between the buyer and the target.
27%
Limited fit
1 in 4 of the deals we analysed had a limited fit capability strategy and therefore missed the opportunity for a capabilities premium.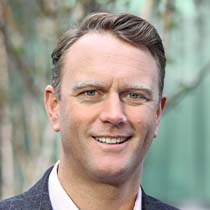 Chris Temple
UK Value Creation leader, PwC UK
"By identifying the factors that can make a real difference, such as capabilities and a focus on ESG, dealmakers can put themselves in the best possible position to win the value creation race."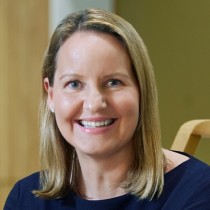 Lucy Stapleton
UK Deals Leader, PwC UK
"Optimism in the market is well-founded. The factors that are fueling the boom in deals activity, such as private equity's huge reserves of dry powder, haven't changed but well-prepared dealmakers will always take account of all angles and potential risks."