Create a blueprint to make your M&A pay
We interviewed 600 global corporate executives to uncover the key attributes of deals that create the most value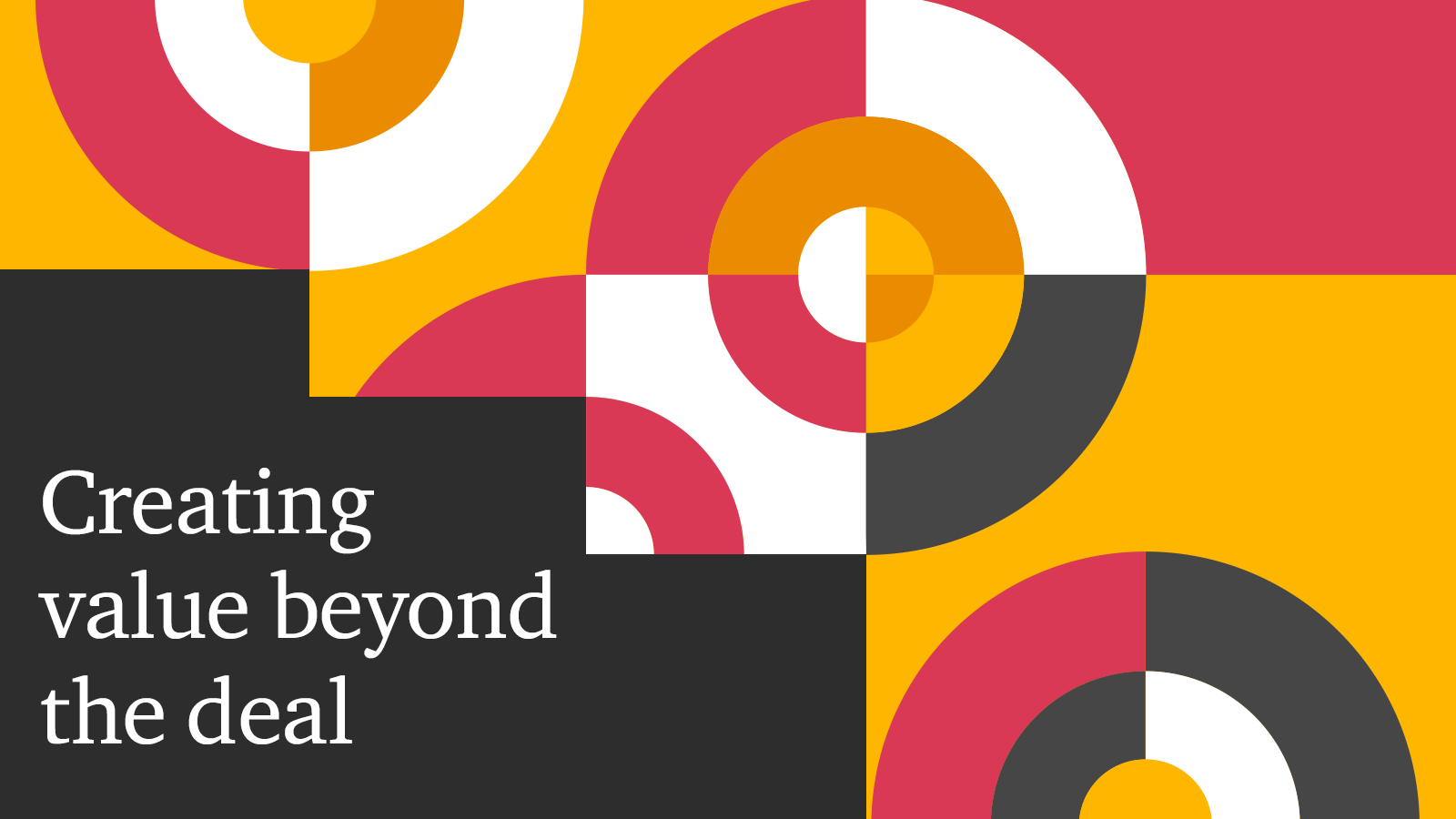 Will your deal create value? Download our exclusive insights now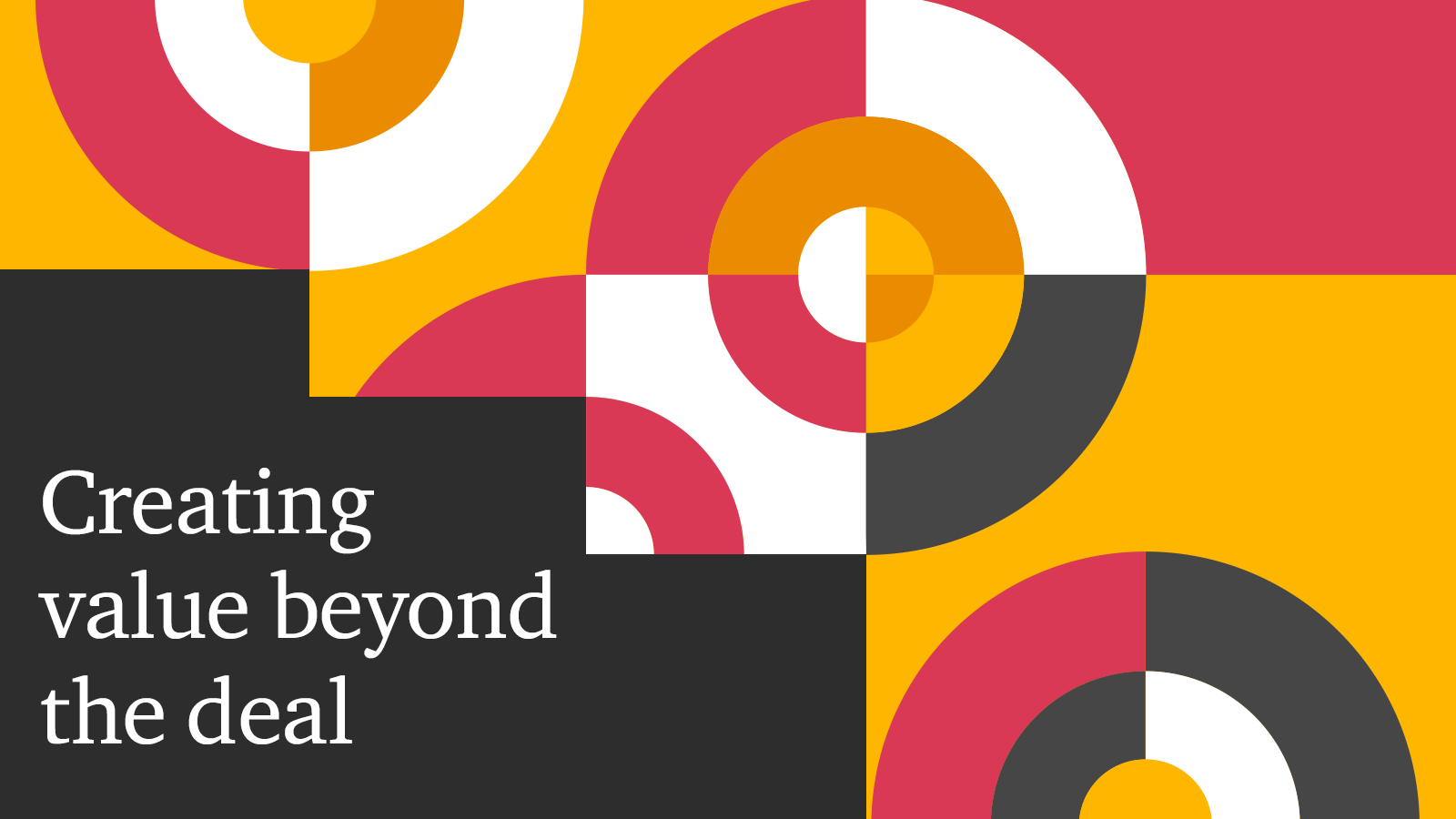 Many acquisitions and divestments don't maximise value – even when some dealmakers think they do.
Our Creating value beyond the deal report explores how organisations – both on the buyer and seller side – approach value creation throughout a deal. We found that the modern value creation approach must be built around three core areas:
Enhancing strategic clarity early on
Ensure the value creation plan is a blueprint and not a checklist
Put culture at the heart of the deal
How do they all work together to deliver maximum return?
Download our report and explore more.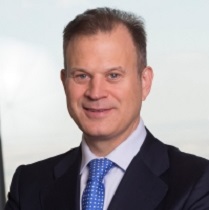 Malcolm Lloyd
Global Deals Leader, PwC
"As dealmakers are coming under increasing pressure to deliver more value from their M&A activity, companies that establish rigorous criteria for value creation early on in the buying or selling process are best positioned to maximise the returns from the transaction."